← BLOG
TWO PATHS | NEW DIRECTION FOR BEAU-JAMES WELLS
Blog
A bona fide professional, Beau-James Wells has spent a good part of his skiing career chasing the competition circuit. But after wielding a video camera and producing two significant projects #wintergate (2020) and monarchy (2021), what's next for the kiwi crowd pleaser? Today we sit down with the man himself and give you the answers!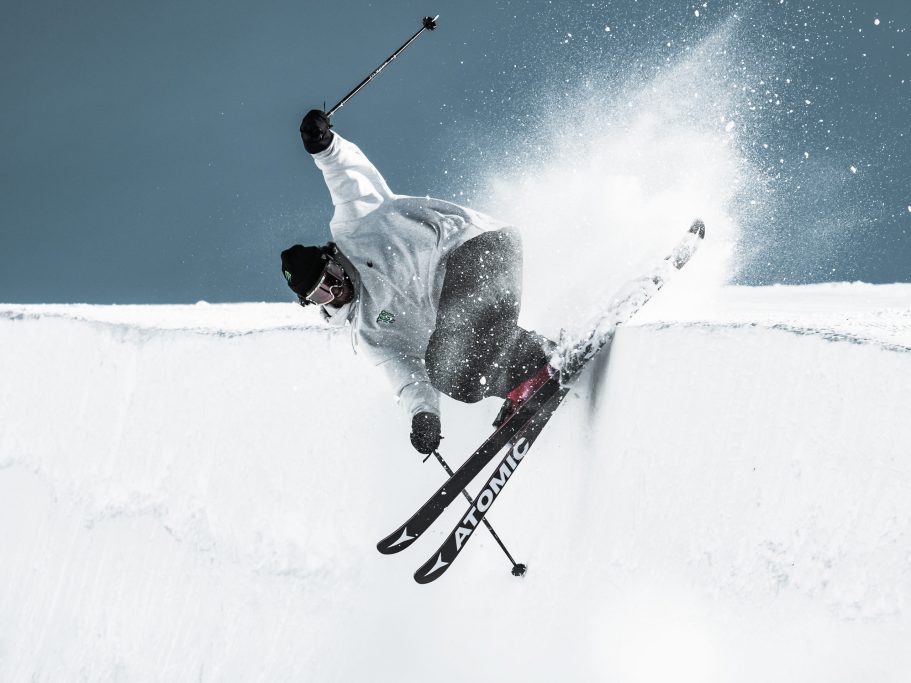 OYUKI: Firstly we want to say a huge congratulations for your recent release monarchy, it was an absolute banger!  What were some of the highlights of putting it together?  
BEAU-JAMES WELLS: Thank you! I was stoked to put out a video from my recent time in the US. As COVID made things a little difficult, monarchy didn't feature everyone I wanted it to, but I'm still really happy with the outcome. A highlight for me was the day Keegan Kilbride and I filmed at Copper Mountain, it was a super stormy day and I wasn't expecting to get too many clips. As soon as we got the camera out Keegan started lacing clip after clip, it was so sick to see. Another highlight would be the pipe clips that were featured in the edit. I feel pipe sometimes doesn't get included in park videos, so it was cool to see people stoked on them. The biggest highlight though was the positive feedback it received. Thank you to all who watched it!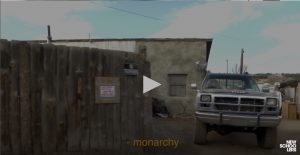 So, what's the big news?
I have recently committed to moving away from competitive halfpipe skiing and will focus solely on putting out video parts and projects. After 11 years of competing I'm really stoked to be making the transition. Filming is a lot more fun for me now and I'm looking forward to seeing where I can take it. Thank you to my sponsors Monster Energy, Oakley, Atomic, Oyuki, and Cardrona for your continued support!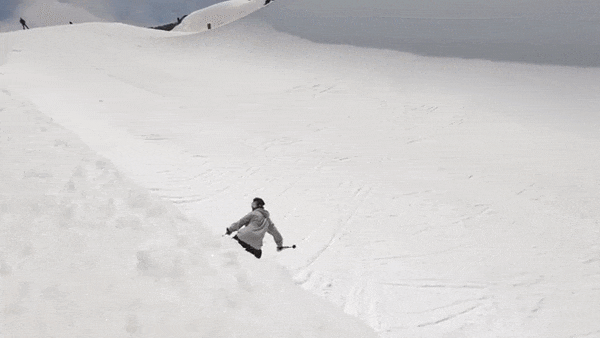 Wow… that's huge! We love your competition runs, but it's your authoritative, mellow-massive style that we love to watch the most. How do you manage these two different personas, and what can we expect to see more of in the future now that you're a video guy?
I have always approached competitive halfpipe skiing as the 'job' side of the sport for me. Competitions are what allow me to have a professional career, so I've always taken it very seriously. However, the slopestyle and filming side of skiing is where my passion truly lies. It's where I feel I can be creative and express myself how I want to. I think doing both disciplines over the years is what helped me stay stoked on skiing. I'm amped to be focusing on filming now, getting into the back country to ride powder and build jumps, that's the dream. My goal is to put out video parts that are a little different and fun to watch.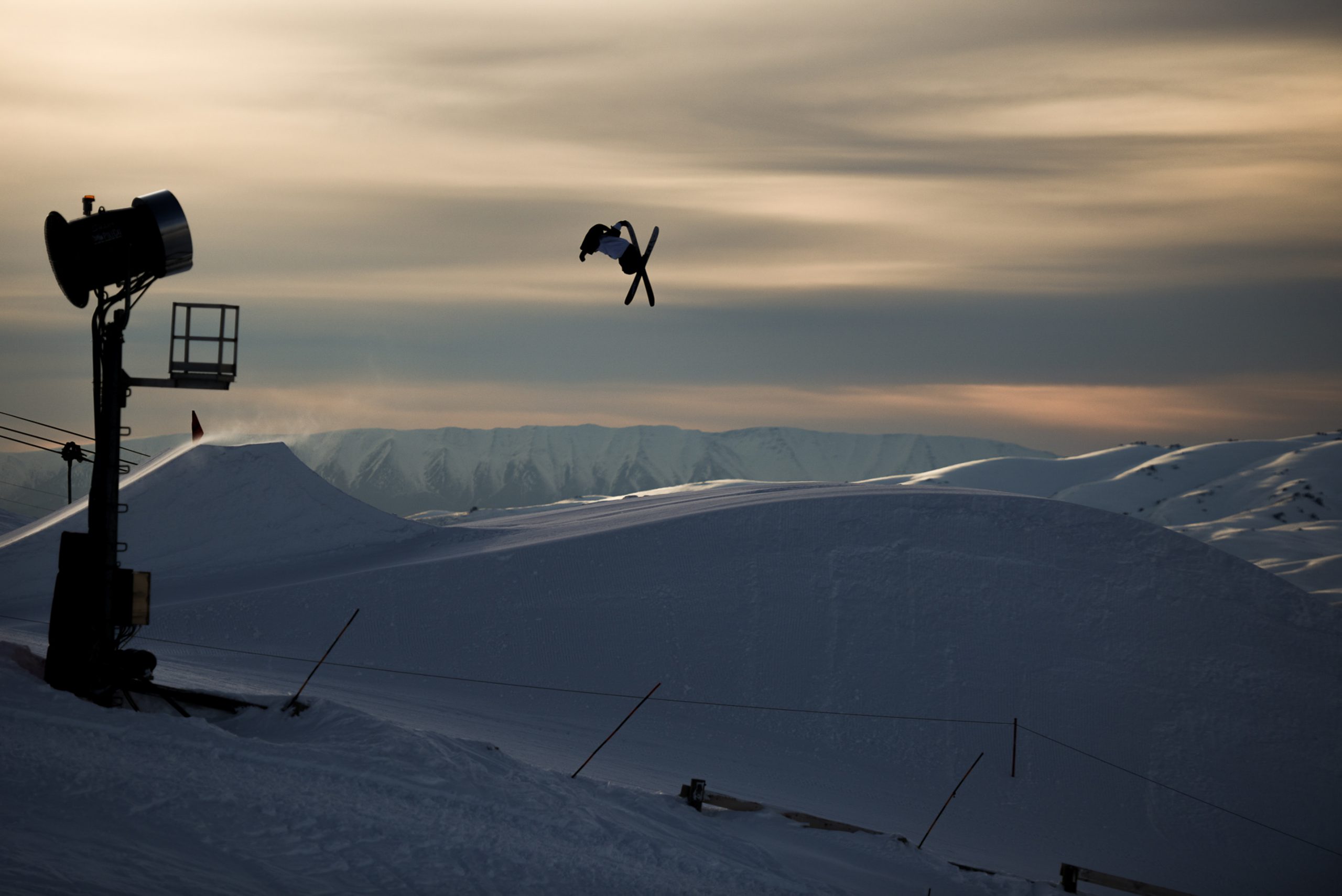 We can't wait to see more of your work in the future. Back to the pipe, what were some of your favorite parts about being a pipe rider and what were some of the unique challenges that you won't miss?
I love riding pipe, and I will continue to ride and film in the pipe as well. Spring time is the best time to ride pipe, when it's sunny and the wall gets soft, you just can't beat it. It's a surreal feeling to land one of your best contest runs as well, or to learn a new trick – going big and landing right at the top of the wall is what keeps you coming back. The biggest challenge for me was getting injured. It takes a lot of work to come back to a competitive level after an injury. The icy walls are another challenge, if it's bad weather but you're at a comp and you have to do your hardest tricks, the solid ice walls aren't a great motivator. Learning new tricks, airbags, mental game, and creativity are all challenges too. It's hard for pipe riders to come up with cool unique runs that people haven't really seen before.
Off mountain training: how do you stay strong for skiing when you're away from the snow, both mentally and physically?
I do quite a bit of gym work. I started going to the gym when I first made the New Zealand Team to get better at skiing, but now I go to the gym to rehabilitate injuries and to prevent them from happening again. I hike a lot in the mountains and skate as much as I can. Obviously editing my videos and watching lots of skiing is always helpful to keep the hype mentally, so I often find myself doing a fair bit of that between seasons.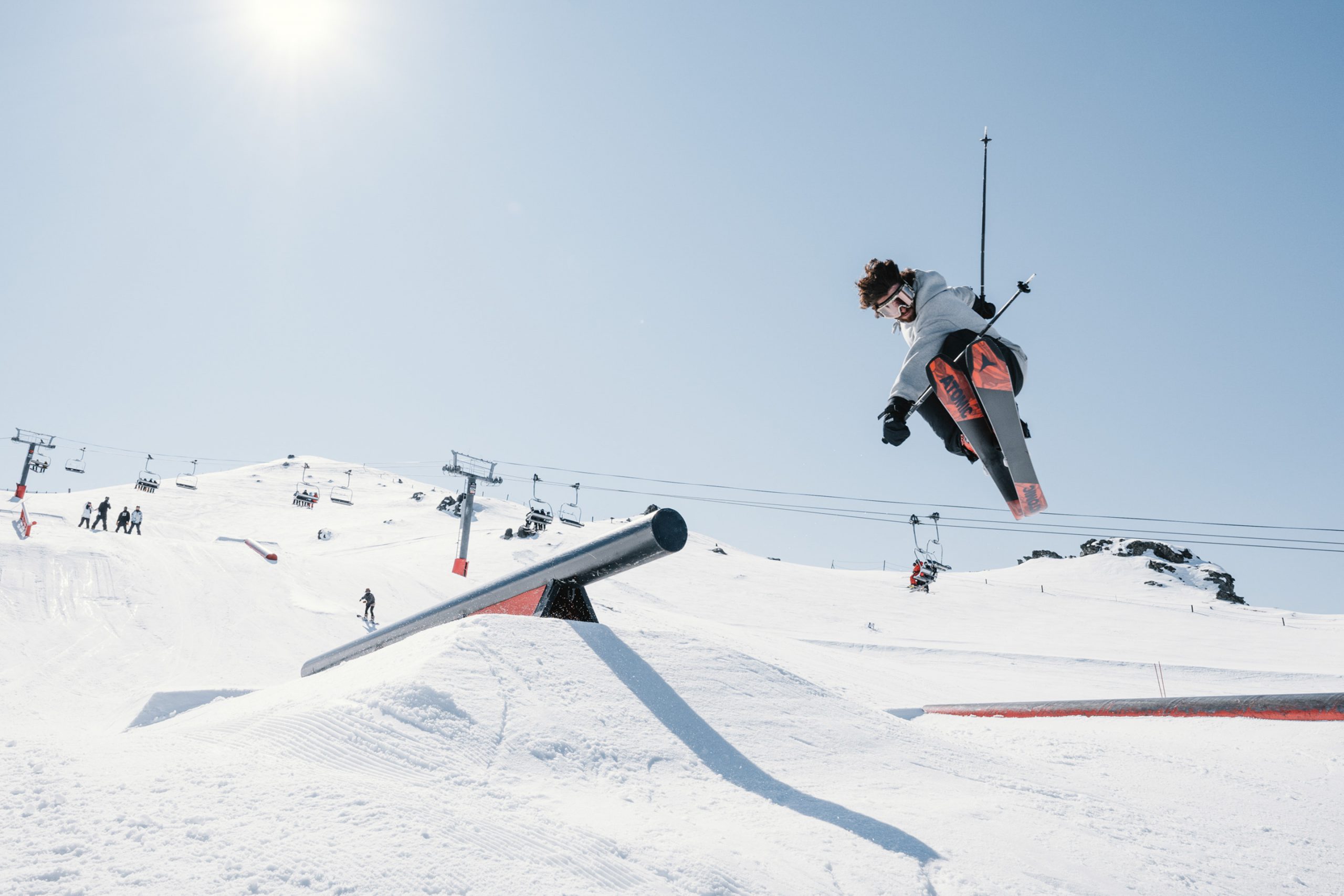 We're hoping you can make it over to Japan to ski with us one day soon, what tricks do you dream about throwing into the powder?
I can't wait to get over to Japan! I have always really wanted to film over there and now I can prioritize it. I'm really looking forward to some nice cork 3's off natural hits, and then some slow motion pow face shots – the classics!
What OYUKI products keep you on the mountain longer?
Currently I am loving the Tamashii GTX Mitt, the colors are dope and they have a really sick shape. I'm also loving the Haru Gore-Tex Infinium Mitt, it's a bit more breathable and lightweight for those warmer days!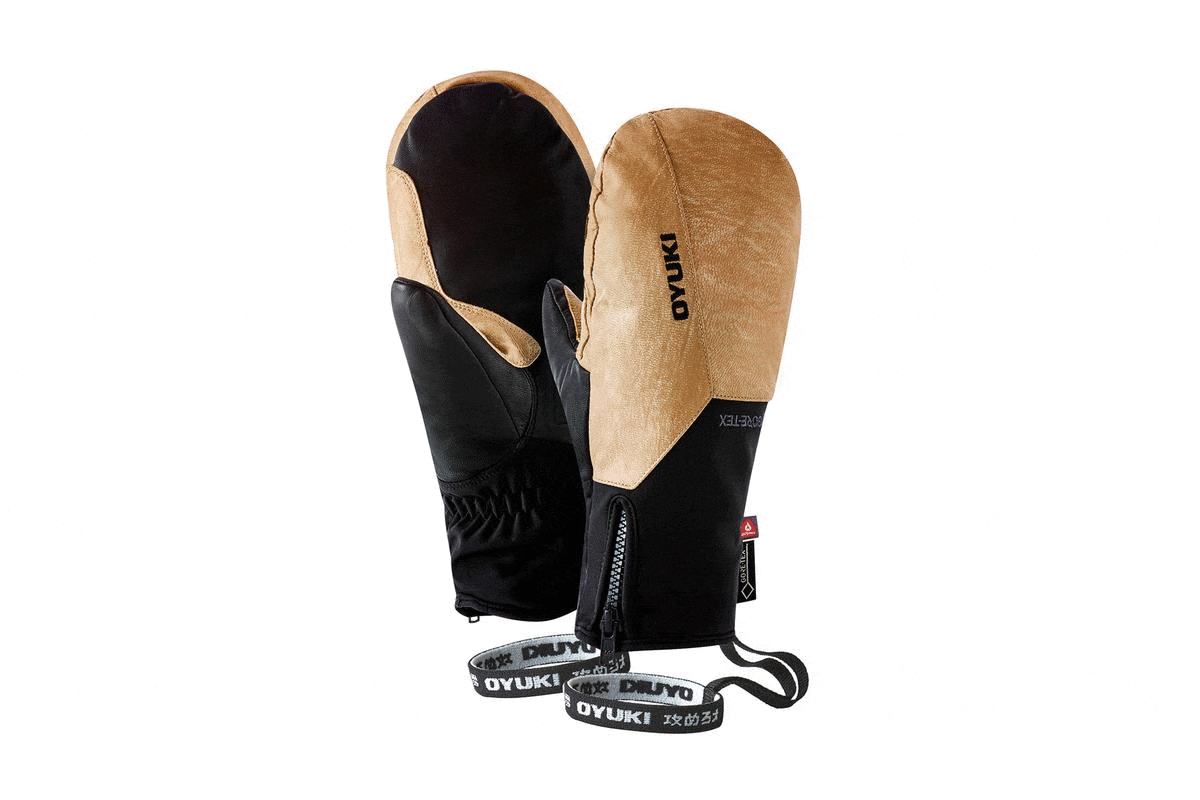 Thanks for making time for us Beau-James, we wish you luck for the rest of the Kiwi winter. Can you leave us with any hints on when your current project will be dropping?
Thank you Oyuki for having me! I have a new project with Monster Energy which will be coming out this spring. I'm excited to share it with you all!