← BLOG
LITTLE SHREDDERS | TIPS FOR KEEPING YOUR KIDS ON THE MOUNTAIN LONGER
Blog
The Southern Hemisphere winter has arrived, and with school holidays underway it means it's time for the kids to smash pow! Children can find learning skiing and snowboarding easy, however staying protected from the elements generally proves to be the ultimate challenge. Fortunately, the right gear used in the right way can make all the difference, so today we're taking you through some of our favorite kids products to arm you with the knowledge you need to help the kids stay out on the mountain longer.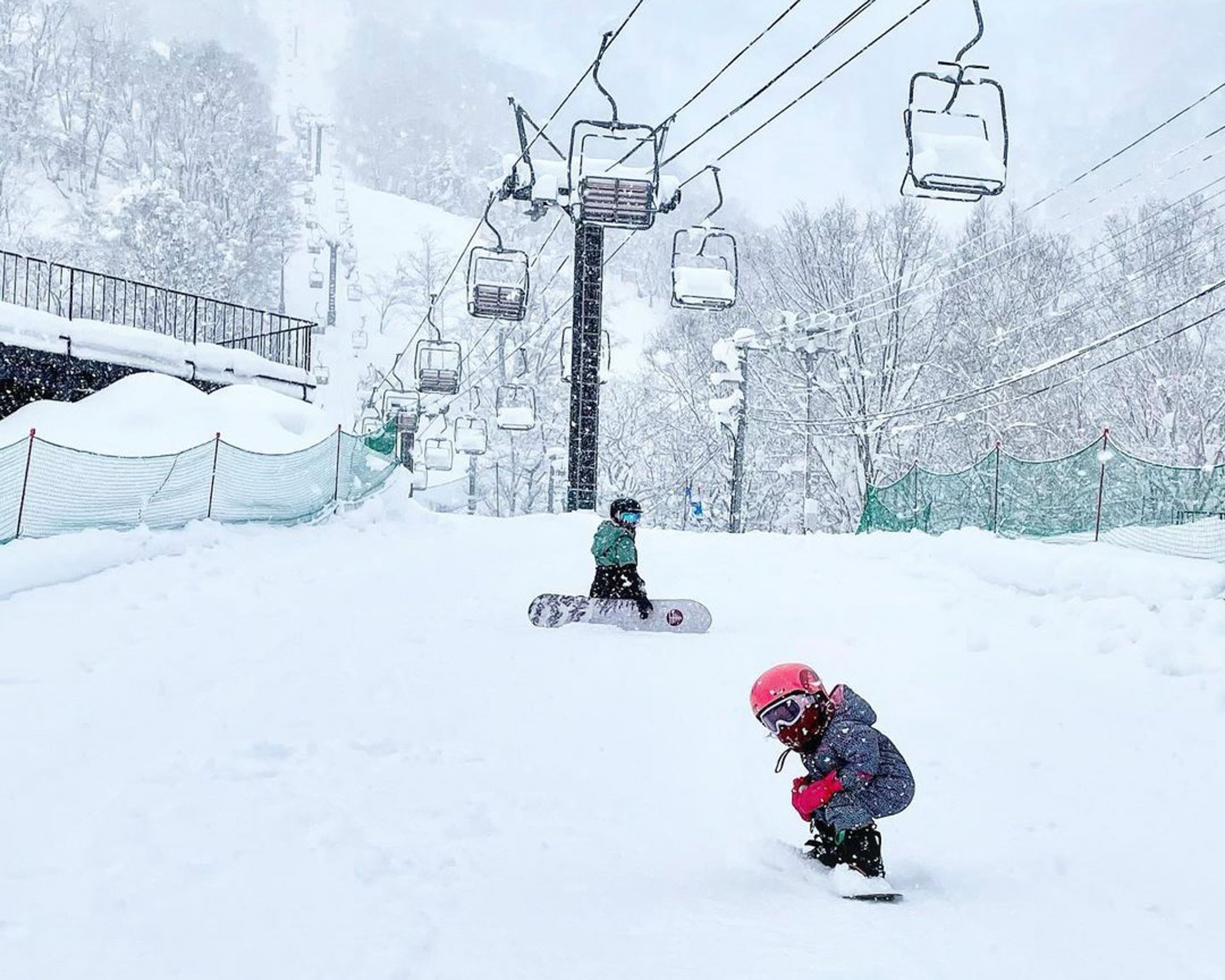 Non-serious riders still need serious protection
The elements are hard on everyone, not just the expert riders on the upper reaches of the mountain. Less experienced riders often spend time at lower altitudes where the snow turns to rain, and find themselves in wet conditions. This is why we build all OYUKI kids products with the same care and quality as our adult range, with a firm belief that all riders need to stay protected from the elements.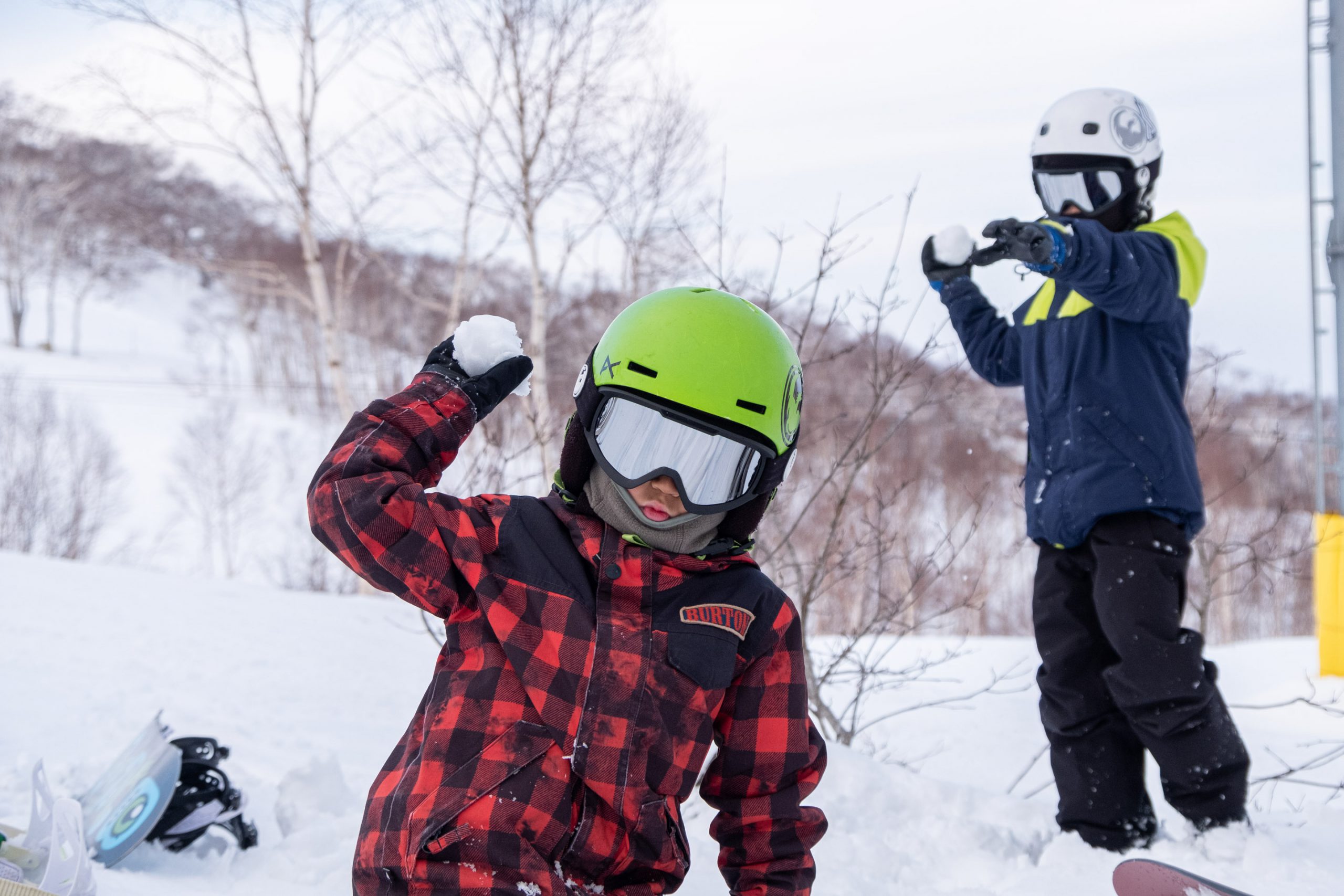 Gloves vs Mitts: who reigns supreme?
There is no right answer to this question and this will be a topic of debate for years to come, so here is our attempt to summarize the benefits of each.
Gloves: The primary advantage of gloves is that they're more dextile than mitts, giving more control to the user. This is useful when it comes to carrying skis, adjusting boot buckles and ratcheting up snowboard bindings.
Mitts: The main advantage of mitts is that they're warmer, and your fingers are able to keep each other warm. Probably the biggest advantage of mitts is they usually tend to be a bit easier to get on and off, which is a huge benefit for parents.
The bottom line: we recommend starting the kids out on mitts for overall warmth benefits and ease of getting them on. As they become more independent and are able to put on their own gloves, carry their own skis etc then we suggest allowing them to try gloves.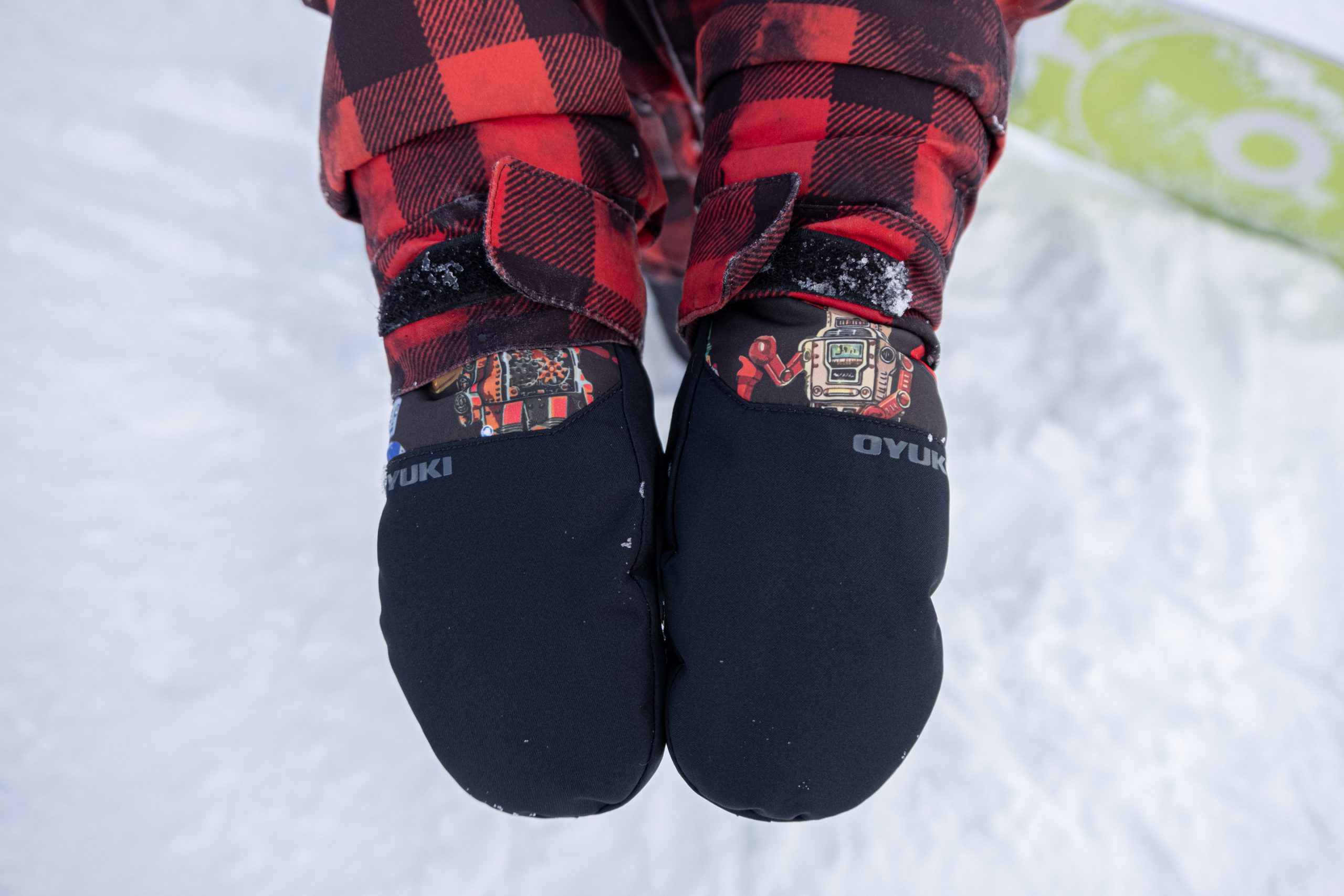 Baselayers: what's the big deal?
It's easy to see the important role your childs outerwear plays in keeping the weather out, however there's a less celebrated yet equally important hero hiding just below the surface. If you get wet and STAY wet in the mountains, it quickly leads to getting cold. Luckily we have a relatively simple yet effective solution for kids, with our kids HitaTech™ baselayers being specifically designed to draw moisture away from the skin and enabling it to evaporate. This keeps kids dry and warmer on the mountain.
To make it easier for parents to get their kids into baselayers, we made our HitaTech™ baselayer range with super fun graphics that will have them wearing them long after they leave the snow!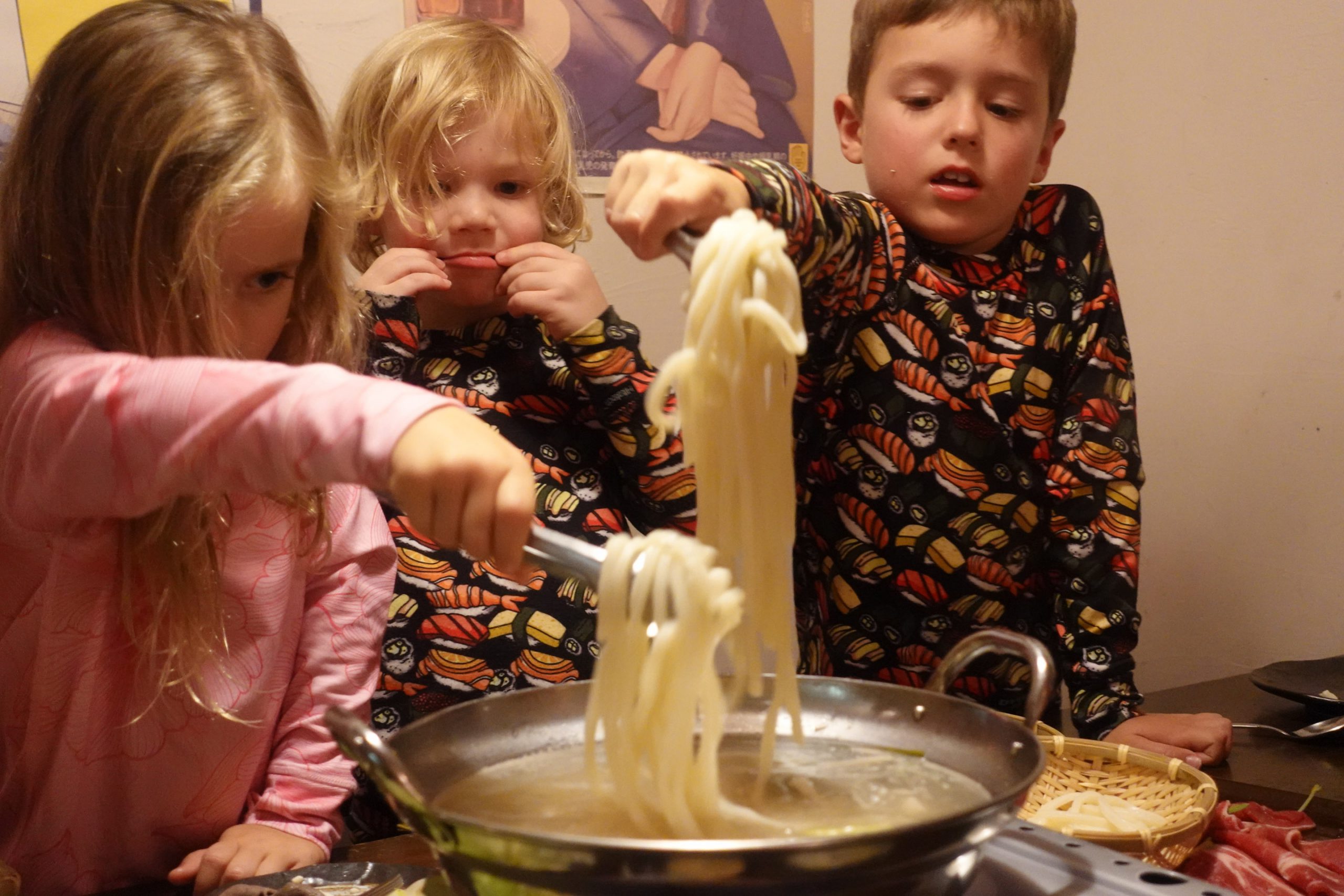 Keeping your core warm: it is and isn't what you think
Traditional wisdom of keeping your physical core warm stands true, as a drop in torso temperature will have a flow on effect to the rest of your body. However not all of your "core" organs are located within your torso, with the big three energy consumers being your lungs, brain and heart. Fortunately keeping your brain warm is relatively straightforward, as it comes down to keeping your head and neck protected from the elements.
The bottom line: keep little brains cosy with our kids headwear, face and neck protection products and they'll be sure to look good while staying warm!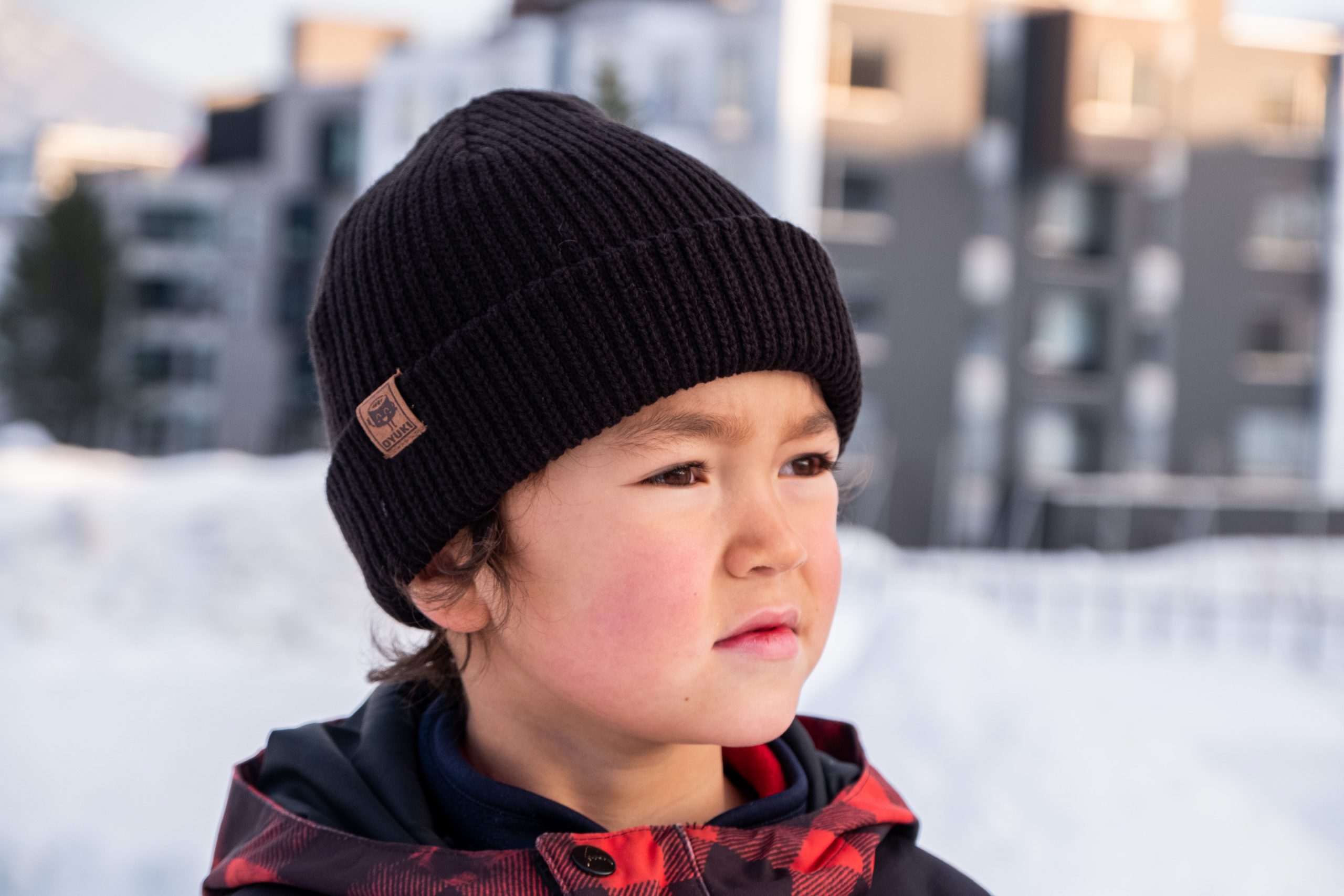 Sunburn in the wintertime: it's no joke
Beware of the sun in the mountains, it will still burn you when you least expect it! As it bounces of the snow and ice it gains power and leaves you with nowhere to hide, so we recommend covering up to protect yourself from the sun. This is easier during colder conditions as you'll naturally find yourself covering yourself up anyway, however in Spring we recommend wearing sunscreen, keeping your eyes covered at all times and wearing a Genki Tube for added protection. Although we make a range of our neck tubes in kids sizes (JR Fleecetube, JR Neomask), the Genki Tube is designed to be worn many different ways and fits both kids and adults.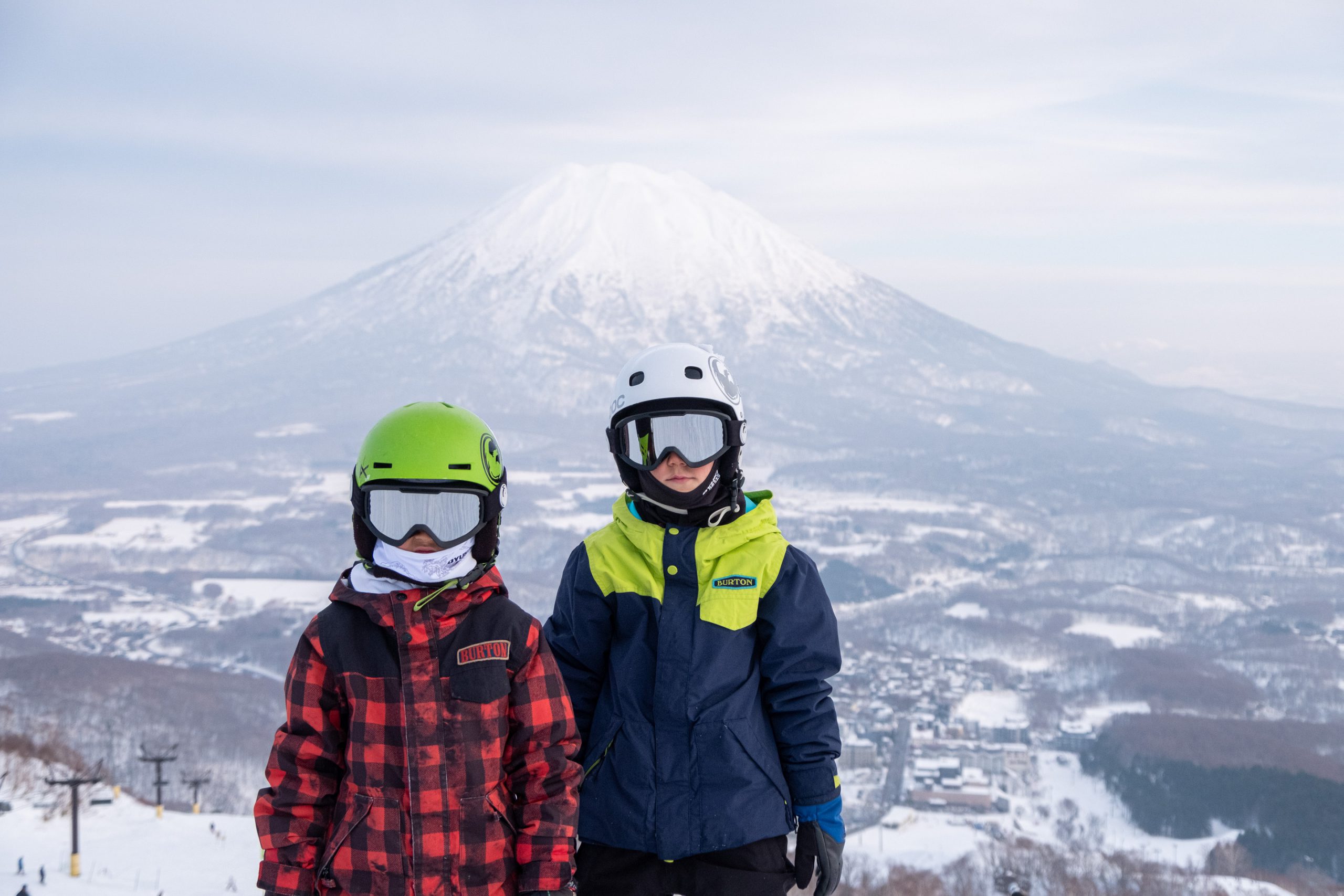 The Bottom Line
Non-serious riders still need serious protection, which is why we create kids gear that performs to a high standard. By choosing products that are fit for purpose, little ones will stay comfortable and remain on the mountain longer, maximizing their time on the snow.
To find cold weather essentials for your kids head into your local OYUKI retailer or shop online at oyuki.com