← BLOG
THAT'S A WRAP FOR WINTER 2020/2021
The Niseko winter of 2021 was one of legends. Very few visitors combined with traditional Japow snow conditions created the perfect storm for those in the Niseko snow globe. At last the ski resorts have closed, so here's a wrap up of one of the best seasons we've seen in a while.
THE GHOST WINTER
With the pandemic shutting down world travel and bringing the powder chasing community to a standstill, our home base of Niseko sure felt different this year. The majority of our international friends, family, athletes and staff found themselves unable to visit, with almost all inbound traffic being stopped. While the snow fell in abundance the winter was virtually untouchable to those on the wrong side of the border, with the season becoming referred to by some as The Ghost Winter. Sounds scary, but also exciting right?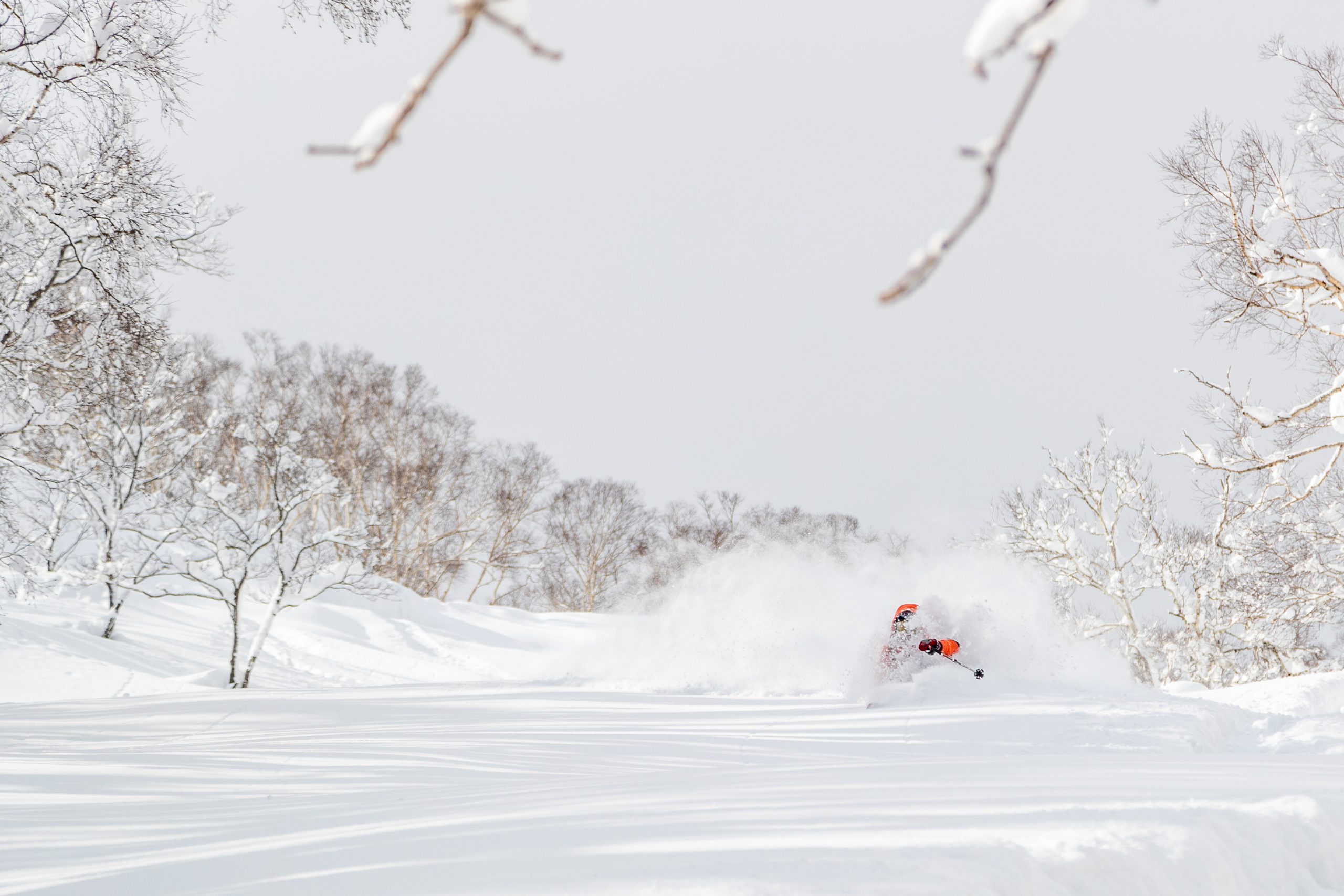 SERIOUSLY BIG SNOW
The far North island of Japan is known for its extreme weather conditions during the depths of winter, with arctic winds blasting Hokkaido with cold air from Siberia and delivering bucket loads of powder snow from December-February. This snowfall season is relatively short but is very intense, and that couldn't have been much truer than this year with storms smashing us relentlessly during high season, and then teetering off as we got into late February. As Locals waged an ongoing battle to keep their cars and properties clear, some of those who couldn't clear their property suffered significant damage from the weight of the snow.
Although our snow fall season isn't particularly long, the Niseko spring riding was pretty epic thanks to a deep snow base, fun terrain and loads of committed shredders bringing the mountain to life. Local rippers were riding to the very end, with Niseko Grand Hirafu resort finally closing on the 5th May 2021.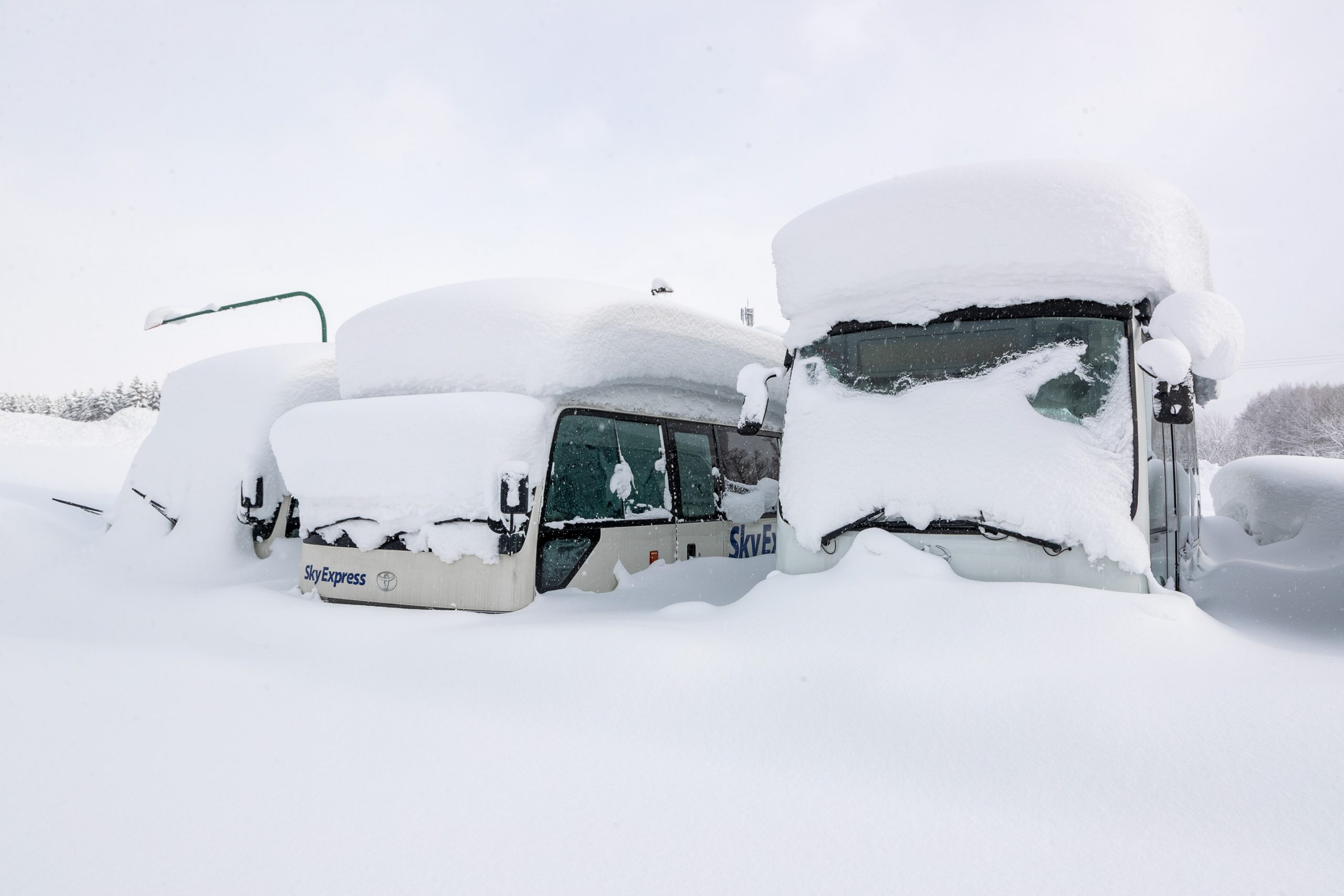 WHITE ROOM CHALLENGES: MEMORABLE MOMENT
"Sometime in January we headed out for a ski tour, and were pleasantly surprised by (literally) neck deep conditions. We wanted to hit a pillow feature, but as it was stupid deep we had to cut a trench in just to get enough speed. Either way when I dropped in I still couldn't see a thing from all the blower snow, and was in the white room while taking off. When my vision cleared I realized that I had gone way too fast and was going further than I meant too… however with all the deep snow it really doesn't matter where you land. Nature makes the best landings, especially during January in Japan!"  Jimmy, Marketing, Niseko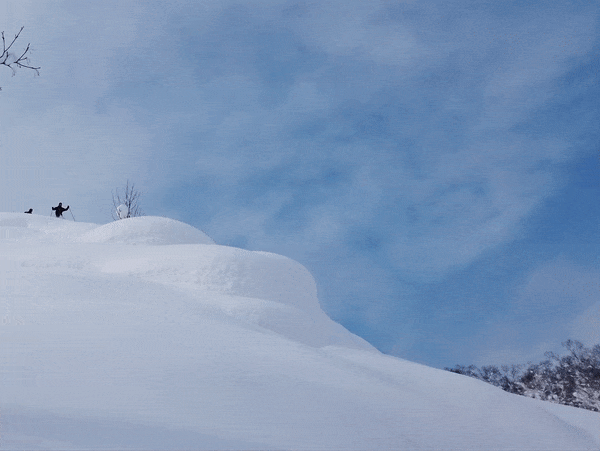 NO INTERNATIONAL TRAVEL MEANT EMPTY MOUNTAINS
You've probably heard all about the legendary Niseko of the 90's. Back in these days there weren't many visitors, meaning skiers and snowboarders could shred pow all day long without the resort getting tracked out. Fast forward to winter 2020/2021… some would say it felt a lot like the good old days again! The vibe on the mountain was much more relaxed than usual, with riders no longer being in a hurry to get to good lines first. Often you could still get fresh tracks at the end of the day, so really what's the rush?!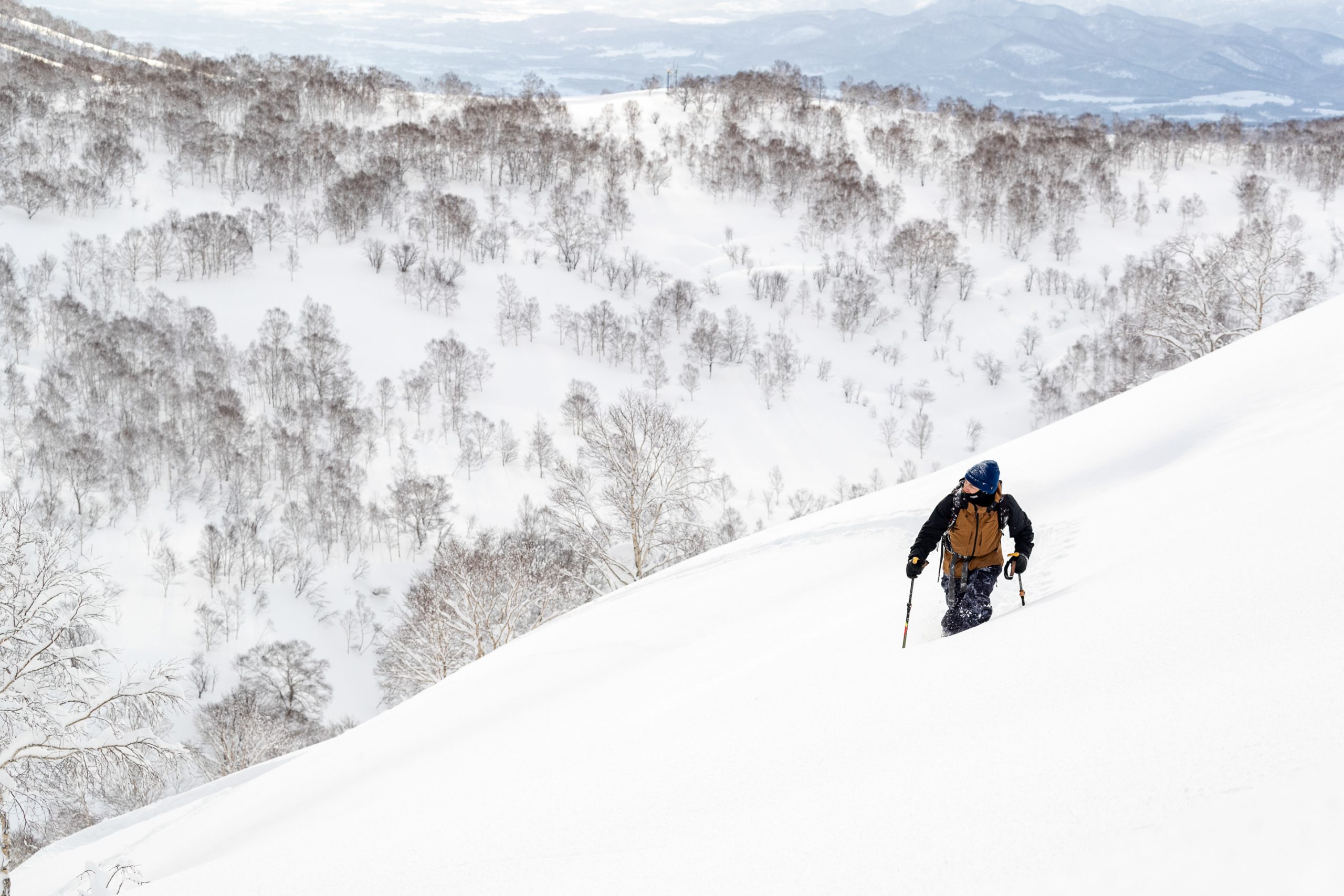 COVID-19 STILL A CONCERN
It goes without saying that the COVID-19 pandemic has flipped the world upside down, causing drastic changes to the way we all live. Fortunately for us in Japan, a culture of hygiene already existed prior to the pandemic. This has enabled ski resorts have to stay open with apparent success against the virus, with patrons happily conforming to mandated rules such as wearing masks in lift queues etc. The concern for COVID-19 in Niseko is very real, however locals are also grateful that life has continued in many ways and that we could all get some much needed time smashing pow this winter.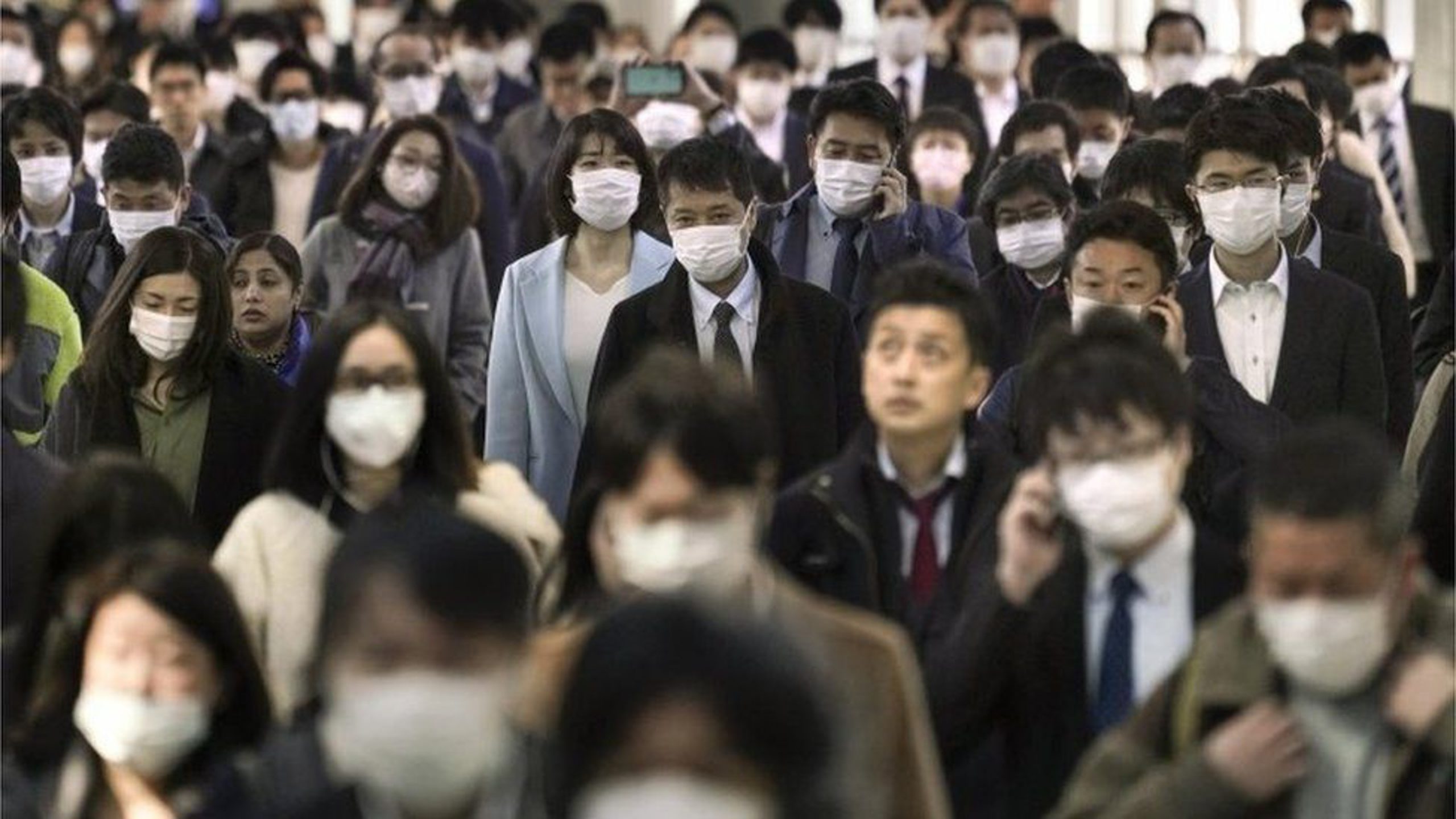 PRODUCT TESTING IN COLD WINTER CONDITIONS
Hostile winter conditions make Niseko a challenging place to exist during the winter months. Yet we harbor a deep appreciation for these conditions and the snow that they bring, choosing to deal with it by creating products that thrive in this extreme environment. As you can imagine winter 2020/2021 was an excellent year for product testing, with local staff and riders spending what seemed like endless days in the deep snow, ensuring that our products can keep you on the mountain longer, smashing pow in absolute comfort.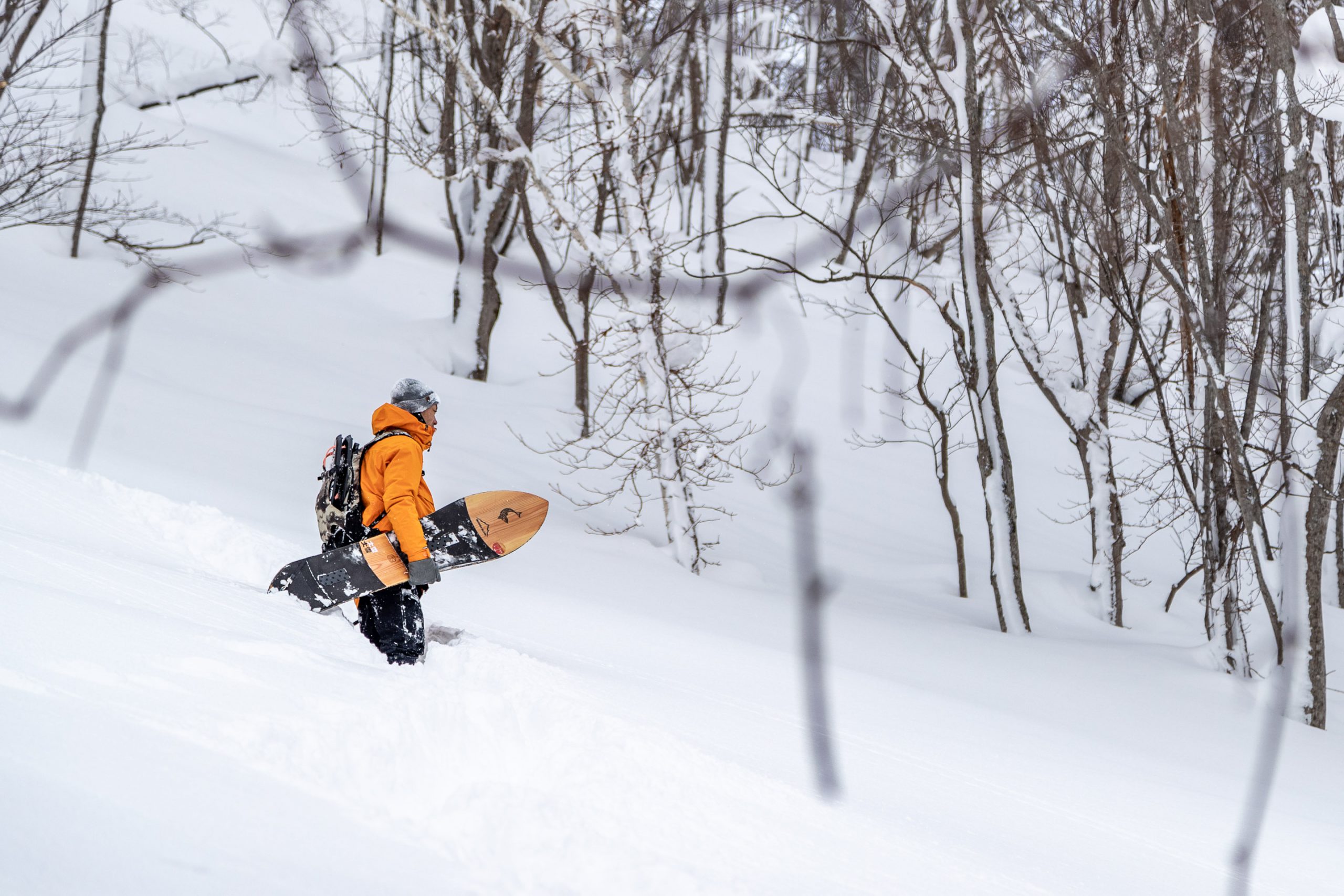 SUMMARY 
The 2020/2021 Niseko winter was legendary and will be shrouded with mystique and envy for years to come. While the COVID-19 pandemic kept most of us away from the worlds powder capital, those residing here were privy to a once in a lifetime locals season. Although snow fell in abundance and delivered more powder days than we've seen in a long time, the very real threat of COVID-19 created all types of challenges and meant that the season was far from easy. All problems aside we're extremely grateful that we could get out in the mountains, enjoy the empty ski resorts and test our products in the worlds snowiest conditions. However for the majority of people who couldn't make it, the winter was talked about, sometimes seen, but out of reach. It was a Ghost Winter.