← BLOG
What's in a logo? The story behind our Kanji.

BIG SNOW
OYUKI was born in Niseko, a ski resort located on Japan's northern island of Hokkaido. In winter, Hokkaido is completely covered in snow. Towns are buried by it. Life slows and bends with the weight of it. Highway speeds are reduced, structures have to be built to withstand the pressure and locals are forever digging or blowing, barely able to keep their cars and properties clear as the snow literally piles up around them. In Japanese OYUKI means 'big snow,' which is our way of reflecting a unique environment that can be both a burden and a blessing.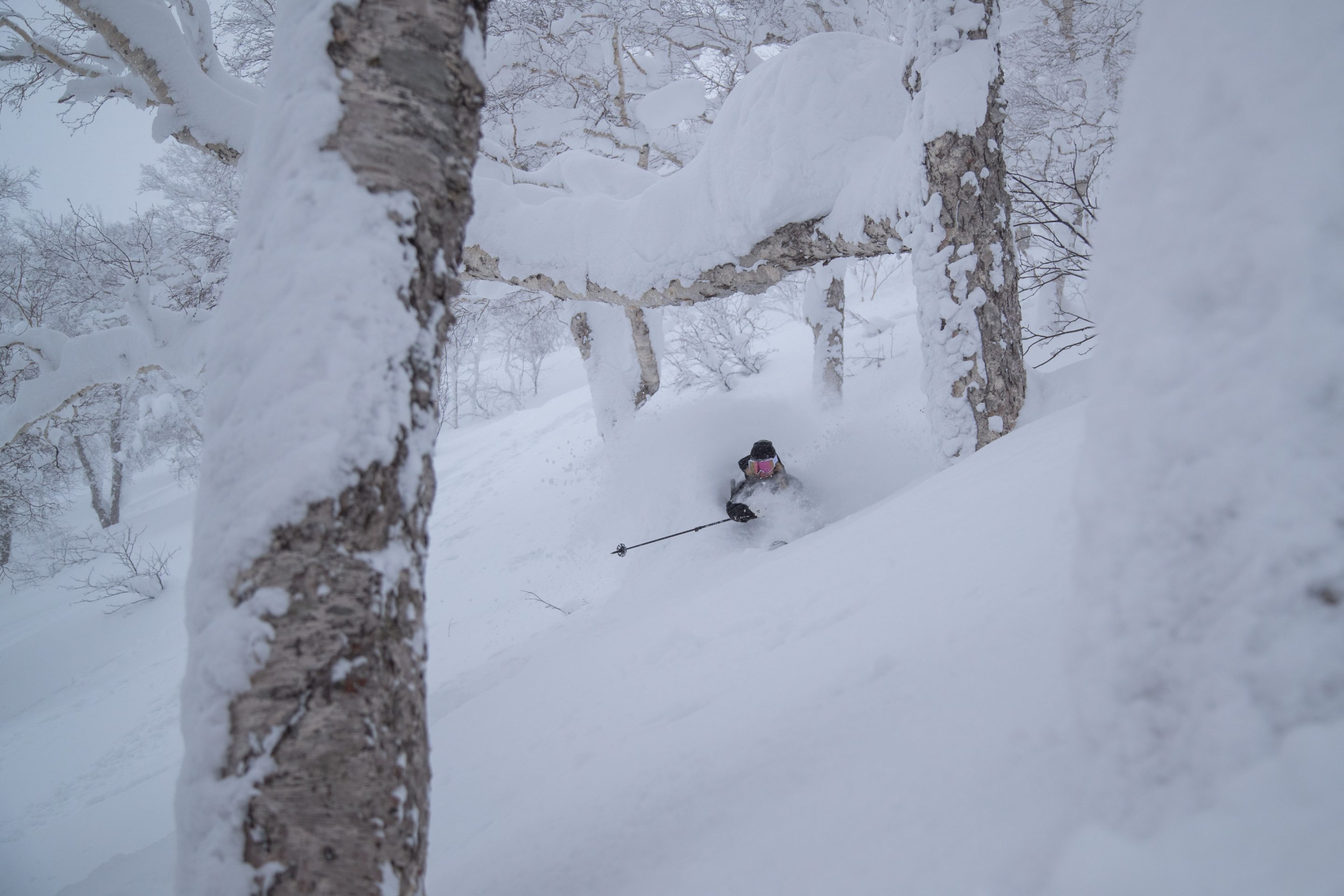 SMASH POW
In Japan the writing system consists of three different sets of characters. Hiragana, katakana and kanji. Our logo includes a string of kanji, which is an ancient Chinese script introduced to Japan in the 5th century. The combination of kanji in our logo means 'smash pow.' While the depth of snow in Niseko can make life difficult, it's certainly not without benefits. If it snowed 20 inches overnight, as a skier or snowboarder, there's only one thing you want to do once the lifts have opened. Get out there and smash pow.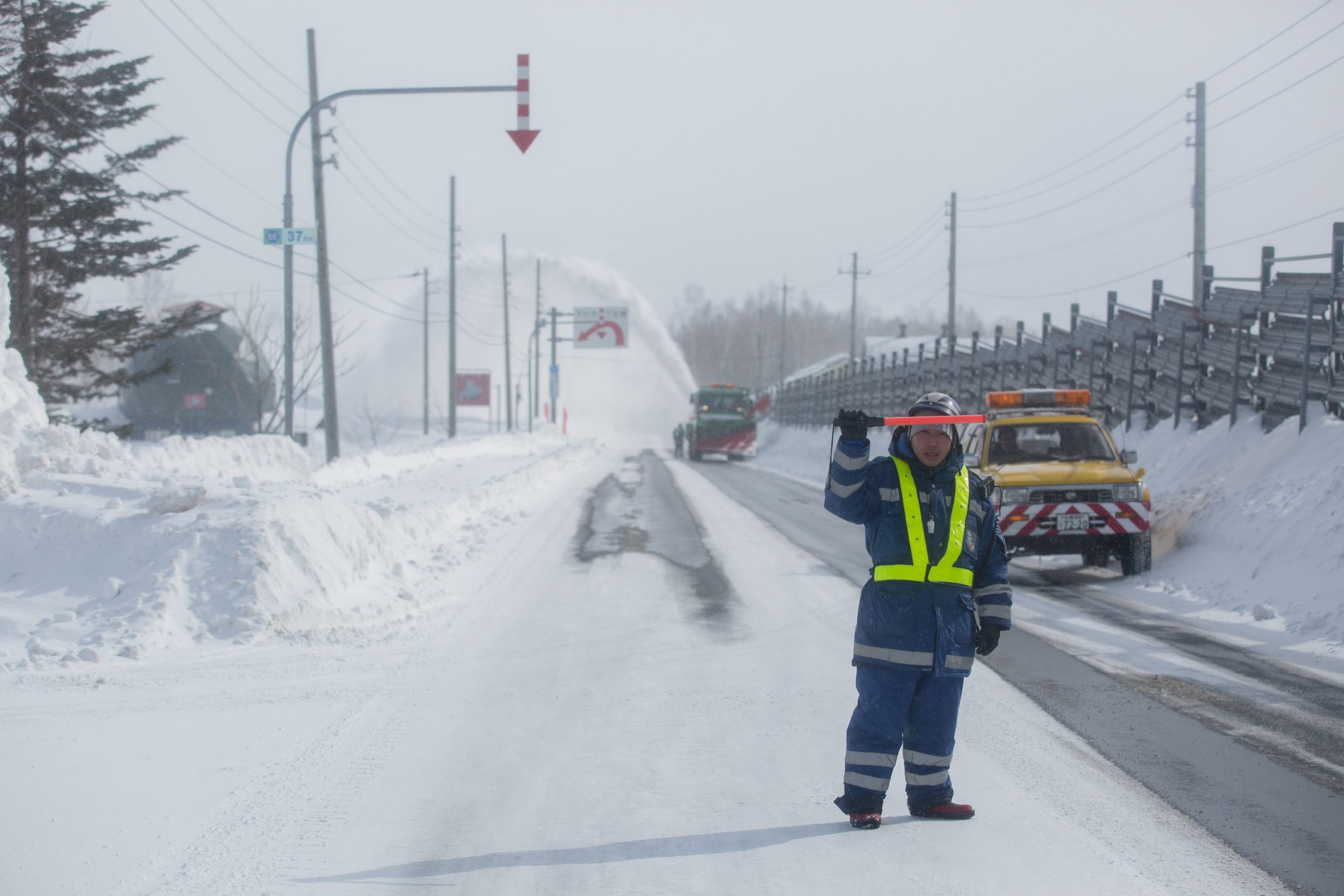 DEEP POWDER ESSENTIALS
Our desire to 'smash pow' is what drives all phases of our product development including designing, testing and manufacturing.  The crew behind OYUKI all ski or snowboard. We've chosen our team of riders based on their love of snow and the mountains, rather than competition results or magazine spreads, because we believe they will take the spirit of OYUKI with them on their winter adventures. Everyone that works at OYUKI knows what it feels like to fly through fields of powder, weightlessly and effortlessly. This is the feeling we want to share by keeping fellow riders warm, dry, comfortable and out there smashing pow.
Get involved by using the #smashpow hashtag on Instagram and Facebook, and of course, give us a follow!